Get Ready for an Epic Night at Waverly Hills Sanatorium!
Posted by Casey Flaherty on Friday, August 25, 2023 at 6:24:31 PM
By Casey Flaherty / August 25, 2023
Comment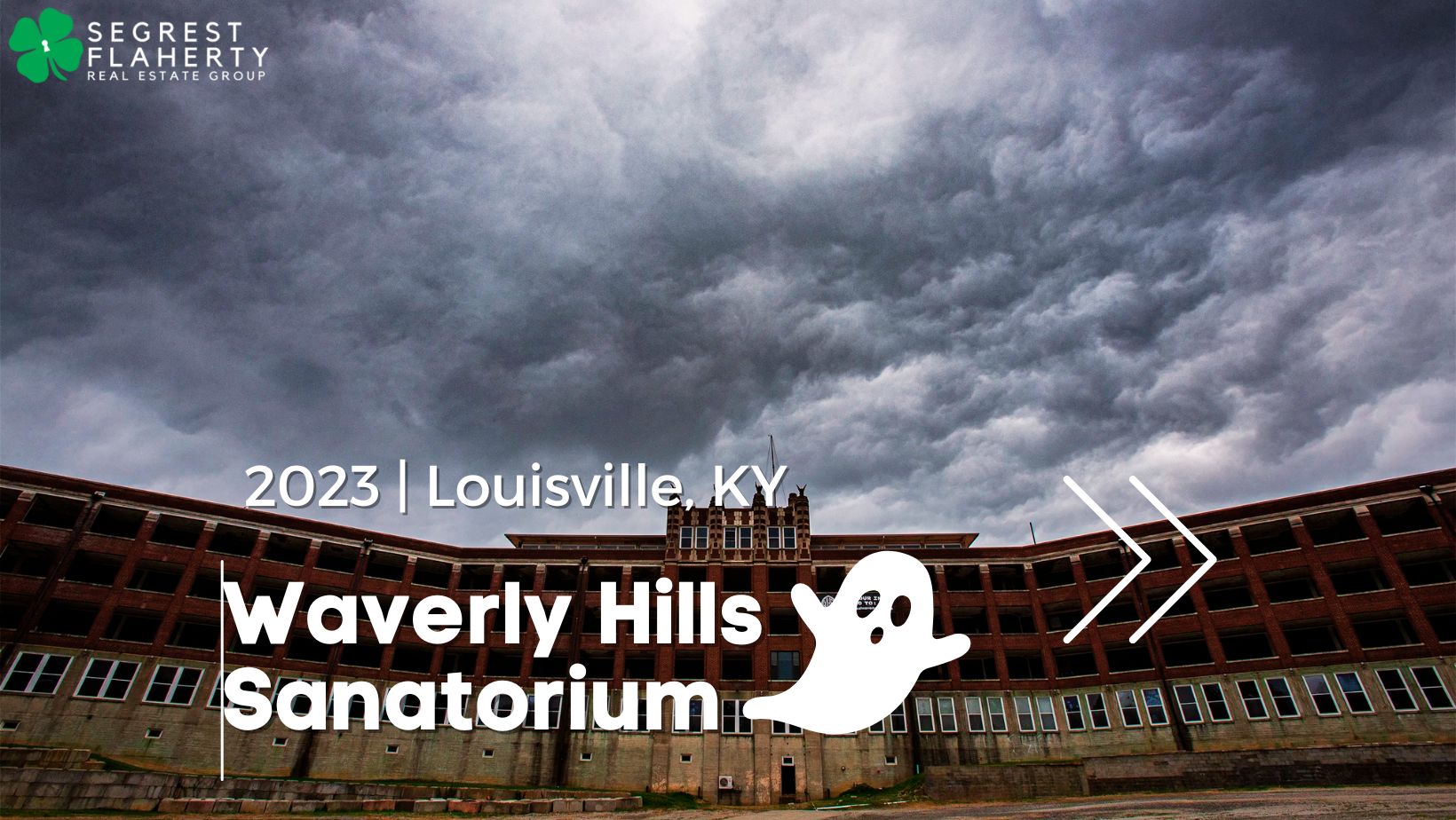 Unearth the Secrets of Waverly Hills Sanatorium this September - Your Ultimate Paranormal Adventure Awaits!
August is drawing to a close, but here in Louisville, Kentucky, they're gearing up for a September full of excitement. As the summer sun sets on another month, it's the perfect time to plan an unforgettable adventure. And there's no better place to do that than at Waverly Hills Sanatorium, a stunning example of Tudor Gothic architecture with a history as rich as the summer days are long.
Step into History and the Supernatural
Waverly Hills Sanatorium, nestled in the heart of Louisville, isn't just a building; it's a living testament to a bygone era. This former tuberculosis sanatorium stands proudly on the National Register of Historic Places, a true architectural gem. Thousands of visitors flock to Waverly Hills year-round in search of history, architectural wonders, and spine-tingling paranormal experiences.
Haunted Discoveries Event - Your VIP Pass to the Paranormal
As August gives way to September, they're thrilled to invite you to the Haunted Discoveries Waverly Hills Screening. This exclusive event is your chance to get up close and personal with the stars of the popular show "Haunted Discoveries" - Brandon Alvis, Mustafa Gatollari, and Kevin Otte. They'll unveil their latest discoveries during an all-night investigation inside this iconic building.
Here's a rundown of what's in store:
Doors open & meet and greet: 5:30 pm EST
Screening: 6:30 pm EST
Dinner/Q&A: 7:30 pm EST
Investigation: 8:30 pm EST
And the best part? All the proceeds from this event go directly toward preserving and restoring Waverly Hills. So, as August fades away, you're not just participating in a supernatural adventure; you're also contributing to the preservation of history.
Unlock the Mysteries of Waverly Hills
Waverly Hills offers a variety of experiences to suit every adventurer:
Historical Tour: Take a step back in time with a two-hour historical tour.
Paranormal Tour: Get ready to experience chills and thrills with a two-hour paranormal tour.
Public Investigation: Immerse yourself in a six-hour public investigation.
Private Investigation: Go all-in with an eight-hour private investigation.
Plan Your September Adventure Today
Don't miss out on this fantastic opportunity to kick off September with a bang. Reserve your spot now for the Haunted Discoveries event by giving them a call at 502-690-7880.
Stay in the Loop
Stay updated with the latest news, events, and spine-tingling discoveries at Waverly Hills Sanatorium by following them on Facebook.
Louisville, Kentucky, as August bids farewell, get ready to embrace September with open arms and an adventure that will leave you spellbound. Join them at Waverly Hills Sanatorium, where history meets the supernatural, and create memories that will last a lifetime!