Louisville Haunted House Guide 2023
Posted by Casey Flaherty on Tuesday, October 3, 2023 at 11:35:43 PM
By Casey Flaherty / October 3, 2023
Comment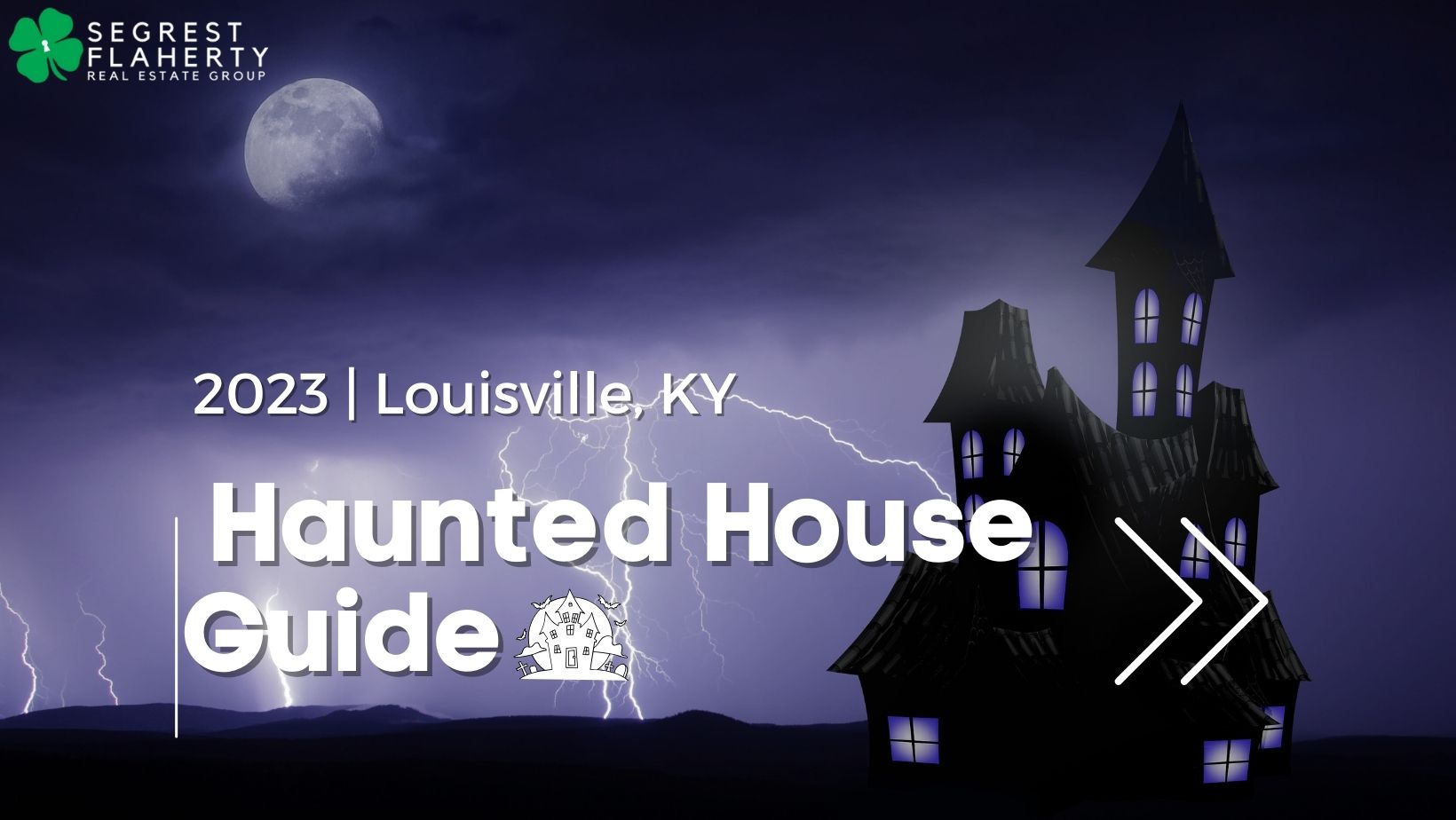 Louisville, KY Haunted Houses 2023:
Welcome to our thrilling guide through Louisville, Kentucky's haunted house attractions! If you're in search of heart-pounding experiences and hair-raising adventures in 2023, you're in for a treat. Louisville boasts a diverse range of haunted attractions that promise to leave you both terrified and exhilarated. In this spooky guide, we're your fearless companions as we explore some of the region's most spine-tingling haunted house experiences. Along the way, we'll provide detailed information, so you can plan your own adventure into the world of simulated scares. So, grab your flashlight, muster your courage, and join us as we dive into the thrilling realm of haunted houses in Louisville.
View our map of Louisville haunted houses below!
The Haunted Hotel
The Devil's Attic
Grim Trails Haunted Attraction
Baxter Avenue Morgue
American Horrorplex
Nightmare Run
Legend at Pope Lick
Malice Manor
Prepare to be terrified this Halloween in Louisville 2023. Whether you're a seasoned thrill-seeker or a newcomer to the world of scares, these attractions offer something for everyone. Remember to check their opening times and plan your visit accordingly. Be sure to share your own spine-tingling experiences with us after your adventure on social media! Happy haunting!