The Highlands Restaurant Guide: Savor the Flavors of Louisville's Culinary Wonderland!
Posted by Casey Flaherty on Tuesday, August 1, 2023 at 1:47:19 AM
By Casey Flaherty / August 1, 2023
Comment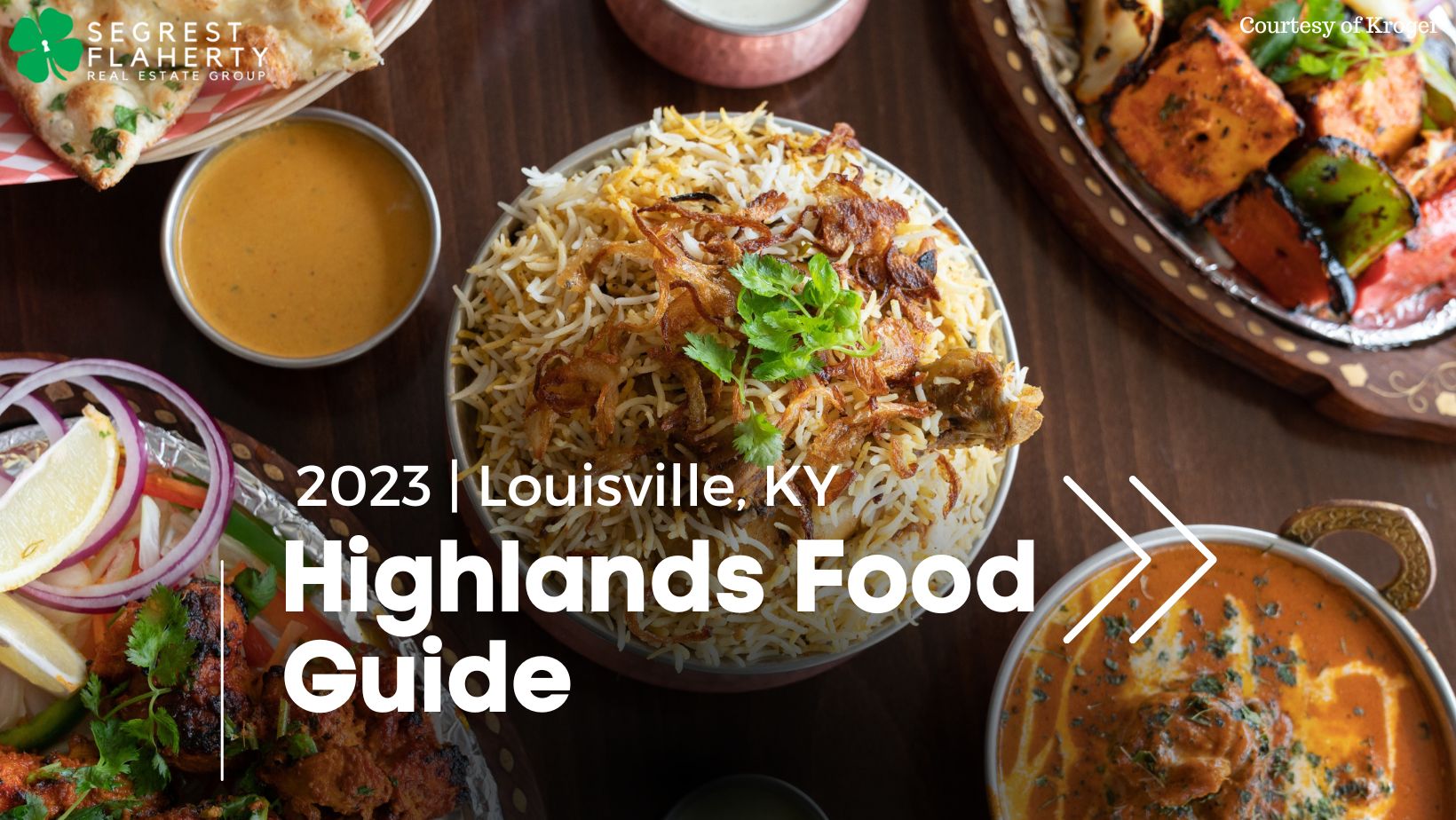 Highlands Food Guide
Welcome to the Highlands, a vibrant and eclectic neighborhood in Louisville, Kentucky, where the culinary scene is as diverse and exciting as the city itself. Get ready to embark on a gastronomic journey through the Highlands with our handpicked selection of must-visit restaurants that promise to delight your taste buds and leave you craving for more!
Our top ten favorite restaurants
Data provided by YELP 8/1/2023
The Highlands is a treasure trove of culinary wonders, and this guide offers just a taste of what this dynamic neighborhood has to offer. With its rich history, diverse culture, and playful ambiance, the Highlands in Louisville promises an unforgettable dining experience that celebrates the art of food and the spirit of community. So, gather your appetite and embark on a culinary adventure through the Highlands for a taste of Louisville's culinary magic! Bon appétit!
View other restaurants here on our interactive map of Highland restaurants