Ways To Increase Your Home Value!
Posted by Casey Flaherty on Tuesday, August 15, 2023 at 4:17:49 PM
By Casey Flaherty / August 15, 2023
Comment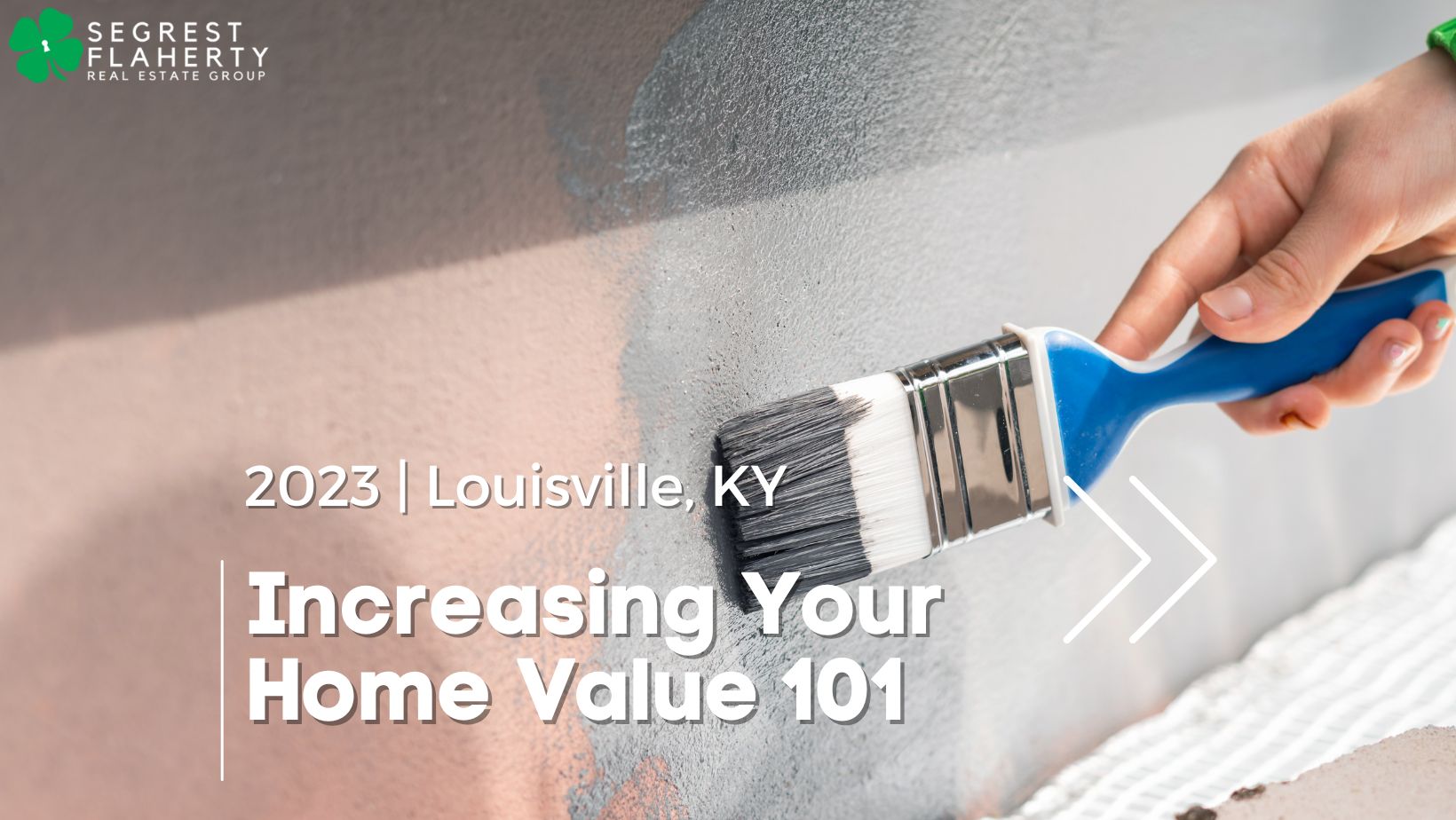 As a homeowner, you possess the incredible ability to not only enrich your living space but also significantly increase your property's value. Whether you're contemplating a near-future sale or looking to make intelligent investments, targeted upgrades can yield remarkable returns. In this comprehensive guide, we'll explore a variety of crucial areas that can substantially impact your home's value. From revitalizing kitchens and bathrooms to enhancing your landscape, boosting energy efficiency, optimizing layouts, incorporating smart technology, and even basement transformations and fresh paint, we'll delve into ways to achieve the most "bang for your buck."
1. Elevate with an Inviting Kitchen Makeover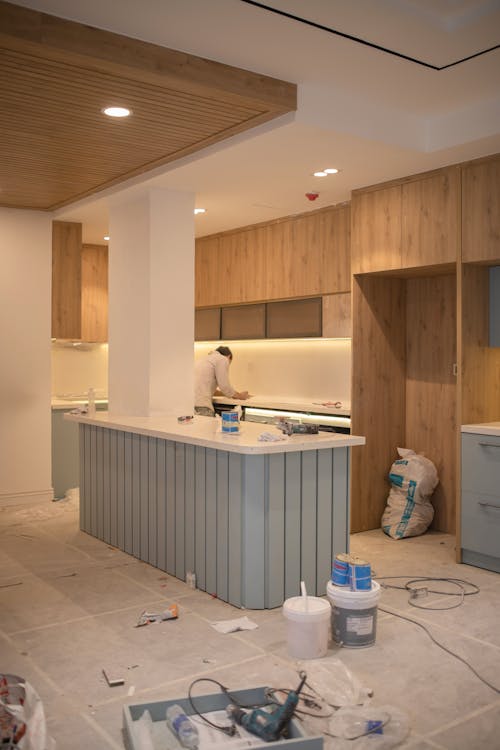 The kitchen, a central hub in any home, offers substantial potential for value enhancement. Consider these steps to create a modern, functional, and appealing kitchen:
Cabinetry and Countertops: Refresh or refinish cabinets and countertops for an updated look. Timeless designs greatly enhance aesthetics.

Appliances: Invest in energy-efficient appliances to elevate both functionality and appeal to potential buyers.

Lighting and Flooring: Adequate lighting and upgraded flooring rejuvenate spaces. Well-lit areas are inviting, and quality flooring adds a touch of luxury.
2. Transformative Bathrooms for a Luxurious Feel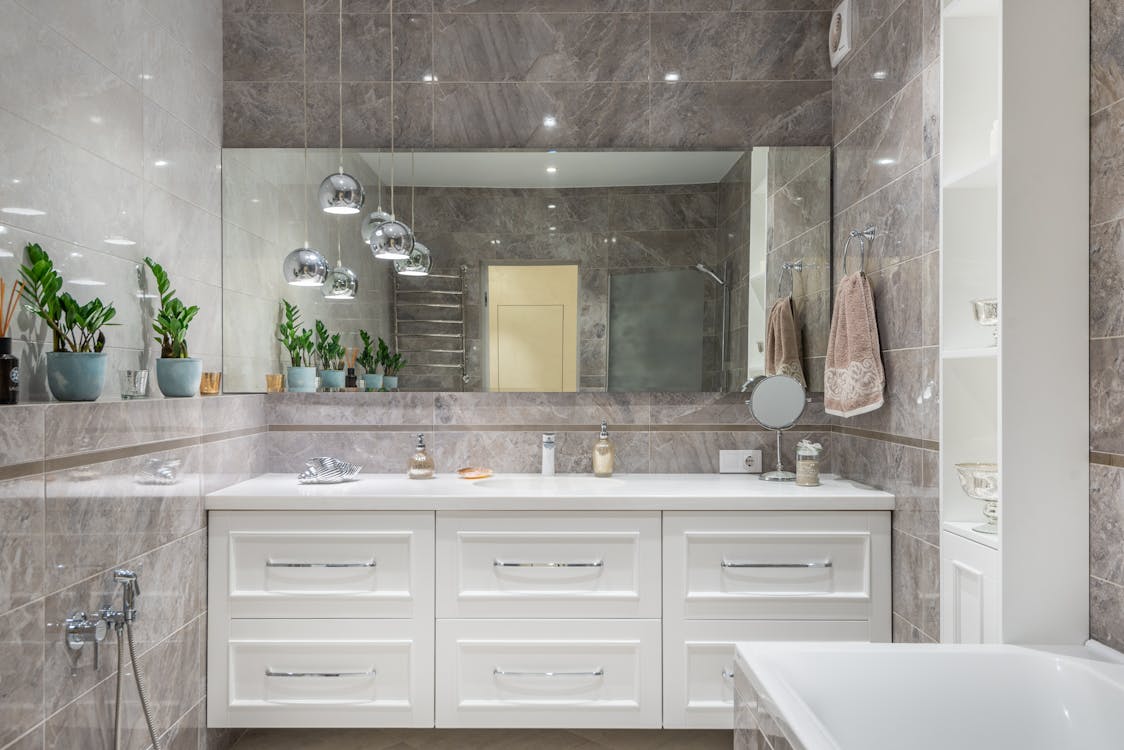 Bathrooms provide a sanctuary for relaxation and rejuvenation. Upgrades in this realm contribute to an upscale atmosphere and amplify your home's value:
Fixtures and Hardware: Swap out outdated fixtures and hardware for elegant alternatives to achieve a polished look.

Tiles and Surfaces: Refresh showers, floors, and walls with new tiling for a fresh appearance. Neutral colors and timeless designs resonate with a broad audience.

Storage Solutions: Ample storage ensures organization. Built-in storage options add both functionality and charm.
3. Boost Curb Appeal with Landscaping Magic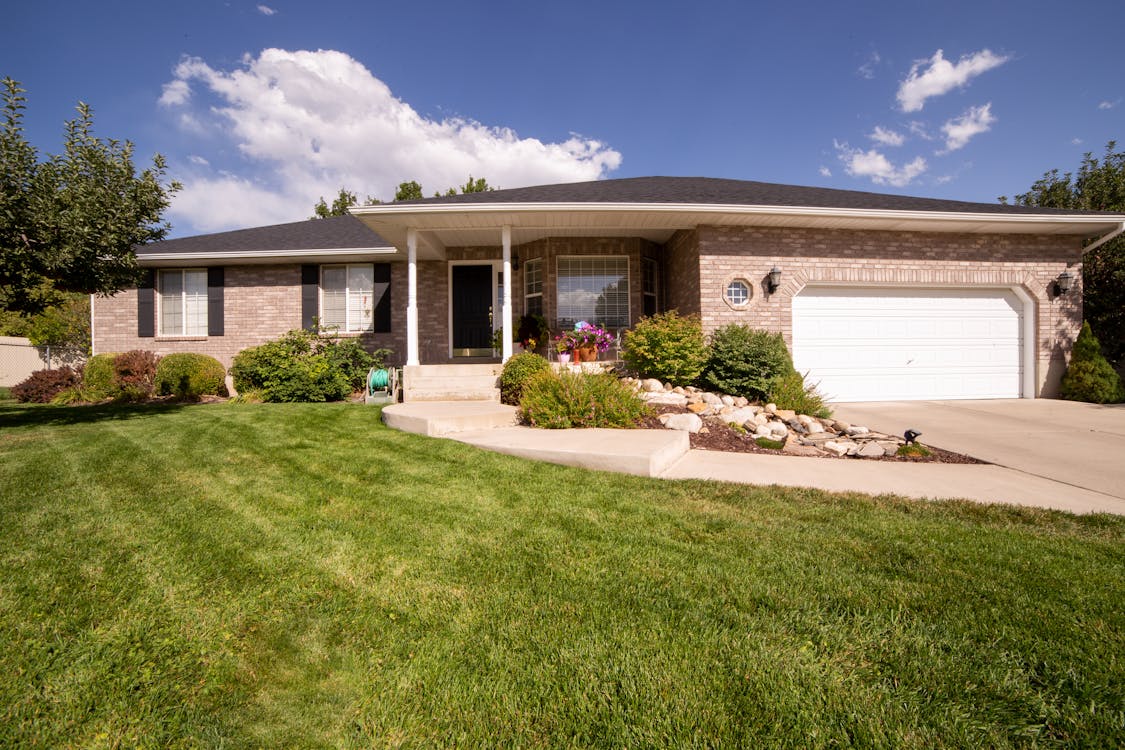 The exterior of your home leaves a lasting impression. Investing in landscaping enhances curb appeal and augments property value:
Lawn Care: Maintain lawns to create an inviting ambiance. Regular upkeep, including mowing, weeding, and fertilizing, enhances curb appeal.

Plants and Flowers: Thoughtfully chosen greenery adds color and vibrancy. Opt for low-maintenance options suited to your climate.

Hardscaping: Extend outdoor living spaces with decks, patios, and pathways. These not only enhance aesthetics but also provide areas for relaxation and entertainment.
4. Energy-Efficient Improvements
Energy efficiency is a compelling selling point that saves money on utility bills. These enhancements showcase your commitment to a sustainable future:
Windows: Energy-efficient windows maintain indoor temperature and lower energy consumption. Consider double-pane windows with low-emissivity (Low-E) coatings.

Insulation: Proper insulation in walls, attics, and crawl spaces enhances energy efficiency and comfort while reducing heating and cooling costs.

Smart Thermostats: Optimize energy usage with smart thermostats, allowing remote temperature control for enhanced comfort and efficiency.
5. Functional Outdoor Spaces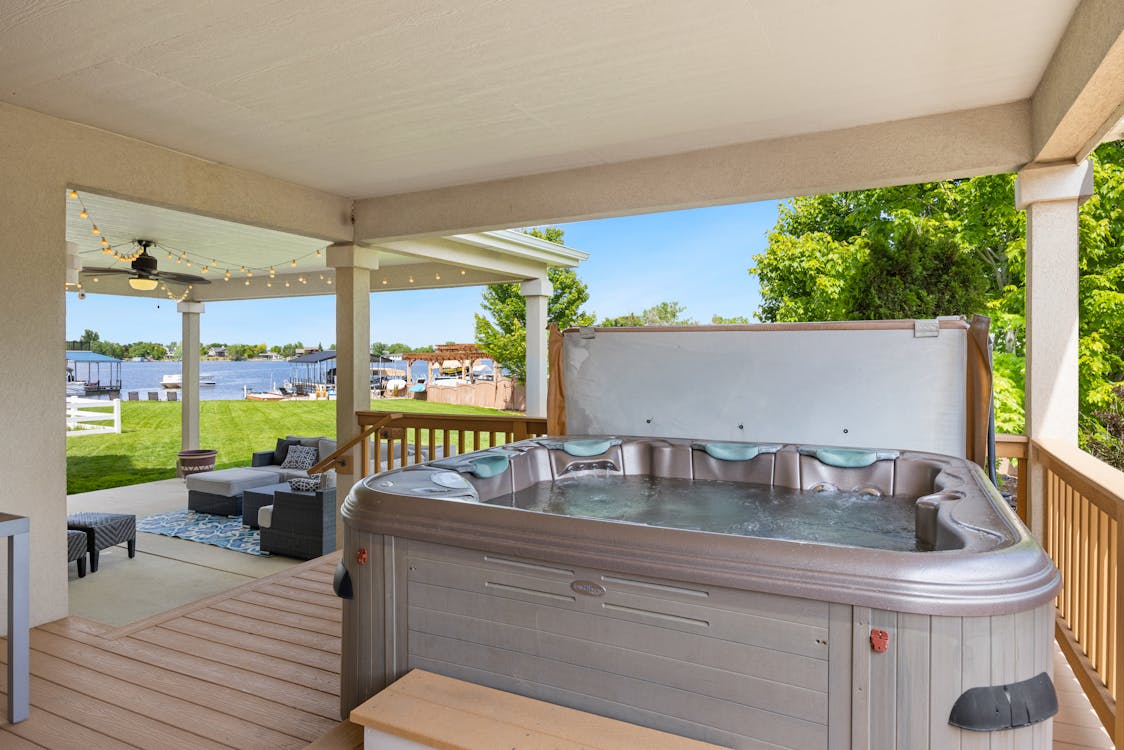 Expand living areas into the outdoors with these suggestions:
Deck or Patio: Introduce inviting spaces for relaxation and entertainment with decks or patios. Incorporate seating, lighting, and even an outdoor kitchen for added allure.

Pool or Hot Tub: If your property permits, a well-maintained pool or hot tub can be a significant selling point, especially in warmer climates.
6. Home Technology Integration
Modernize your home with intelligent technology:
Smart Home Systems: Control lighting, security, and more through mobile devices. Smart home systems enhance convenience and modern living.

Home Office: Responding to remote work trends, a dedicated home office space with proper technology is a compelling feature.
7. Transforming Basements and Refreshing Paint
Basement Renovation: Convert underutilized basement space into a game room, home theater, gym, or additional living area to maximize square footage and appeal.

Fresh Paint: A fresh coat of paint in neutral tones revitalizes interiors, providing a blank canvas for potential buyers to envision their own style.
By strategically investing in these diverse upgrades, you're cultivating a more valuable and enticing property that aligns with contemporary preferences. Consult with a real estate professional to gain insights into your local market and ensure your choices resonate with potential buyers. With each upgrade, you're enhancing your quality of life and investing in a future that's both prosperous and rewarding.