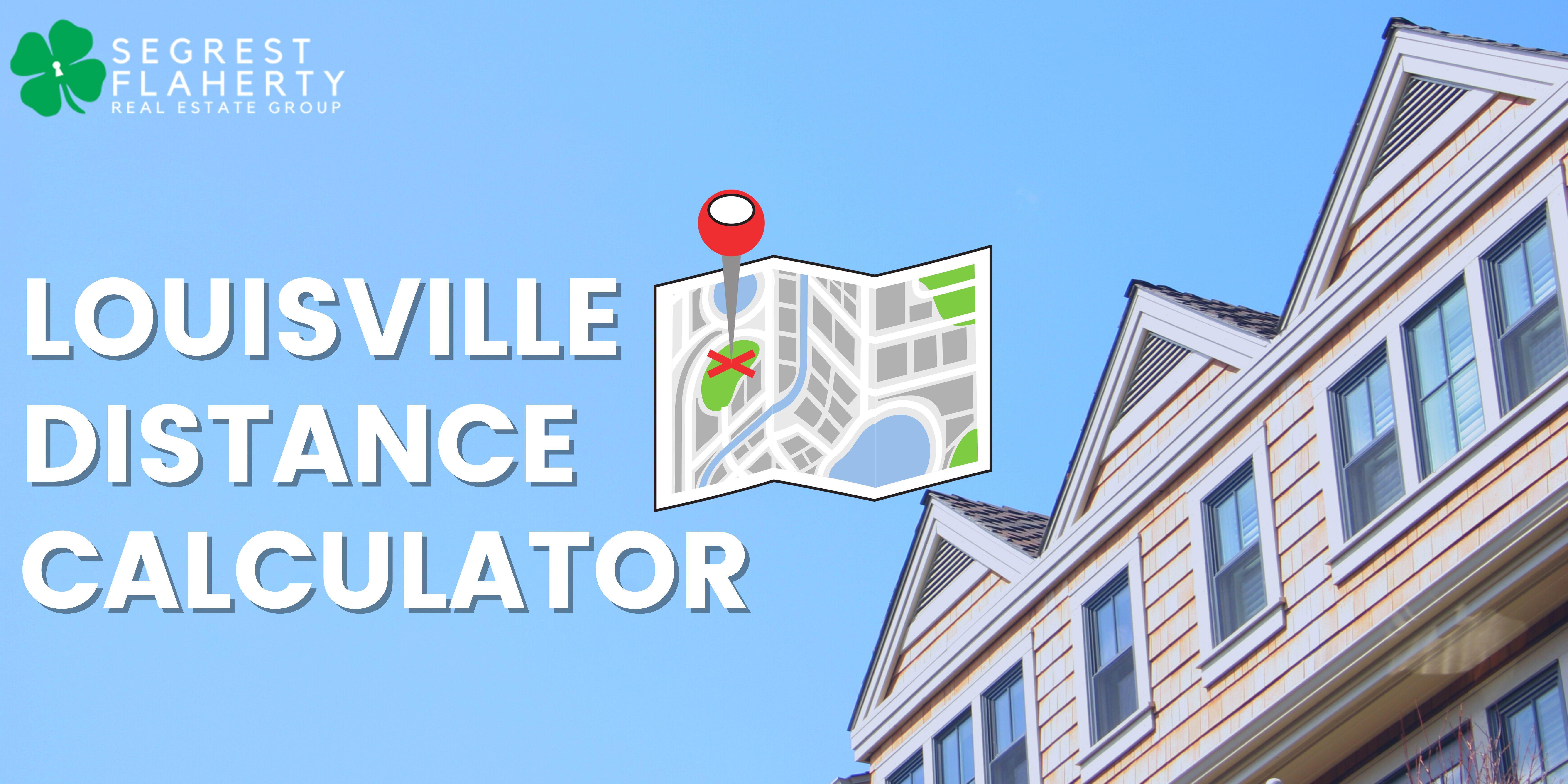 How far is Louisville, Kentucky?
Are you planning a visit to the vibrant city of Louisville, Kentucky, or perhaps considering a move to the Derby City? Knowing the distance from your current location is a crucial piece of information for travelers, potential residents, and anyone curious about this historic city on the banks of the Ohio River. Our distance calculator tool is here to help you find out just how far you are from Louisville. Whether you're visiting loved ones, exploring a potential new home, or planning a trip, we've got you covered.
Using Our Distance Calculator:
Our user-friendly distance calculator makes it easy to determine the exact distance between Louisville and your current location. Simply enter your starting point, and within seconds, you'll have the precise mileage and travel time at your fingertips. Whether you're driving, flying, or taking public transportation, our tool ensures you have accurate information to plan your journey effectively.
Exploring Louisville:
Louisville is a city steeped in history and culture. Before you arrive, take a moment to discover what makes this city so special:
Home of the Kentucky Derby: Louisville is famous for hosting the Kentucky Derby, one of the most prestigious horse races in the world. Plan your visit during the first Saturday in May to witness this iconic event.
Bourbon Country: Kentucky is renowned for its bourbon whiskey, and Louisville is no exception. Explore the Bourbon Trail, visit distilleries, and sample some of the finest spirits in the country at the Louisville Slugger Museum.
Cultural Attractions: Louisville boasts a thriving arts scene. Don't miss the Louisville Slugger Museum, the Speed Art Museum, and the Muhammad Ali Center.
Outdoor Adventures: If you're an outdoor enthusiast, Louisville offers beautiful parks and outdoor activities along the Ohio River. Take a stroll in Waterfront Park or go for a scenic bike ride.
Travel Tips:
For a successful trip to Louisville, consider these helpful tips:
Transportation: Louisville has an international airport, making it easily accessible by air. For local transportation, consider renting a car or using rideshare services.
Accommodation: Louisville offers a range of accommodation options, from boutique hotels to cozy bed and breakfasts. Book your stay in advance, especially during peak tourist seasons.
Thinking of Moving to Louisville?
If you're contemplating a move to Louisville, you're in for a treat. This city is known for its friendly residents, affordable cost of living, and a thriving job market. Explore the city's diverse neighborhoods, research schools, and connect with us at the Segrest Flaherty Group to make an informed decision about your potential relocation.
Resources: