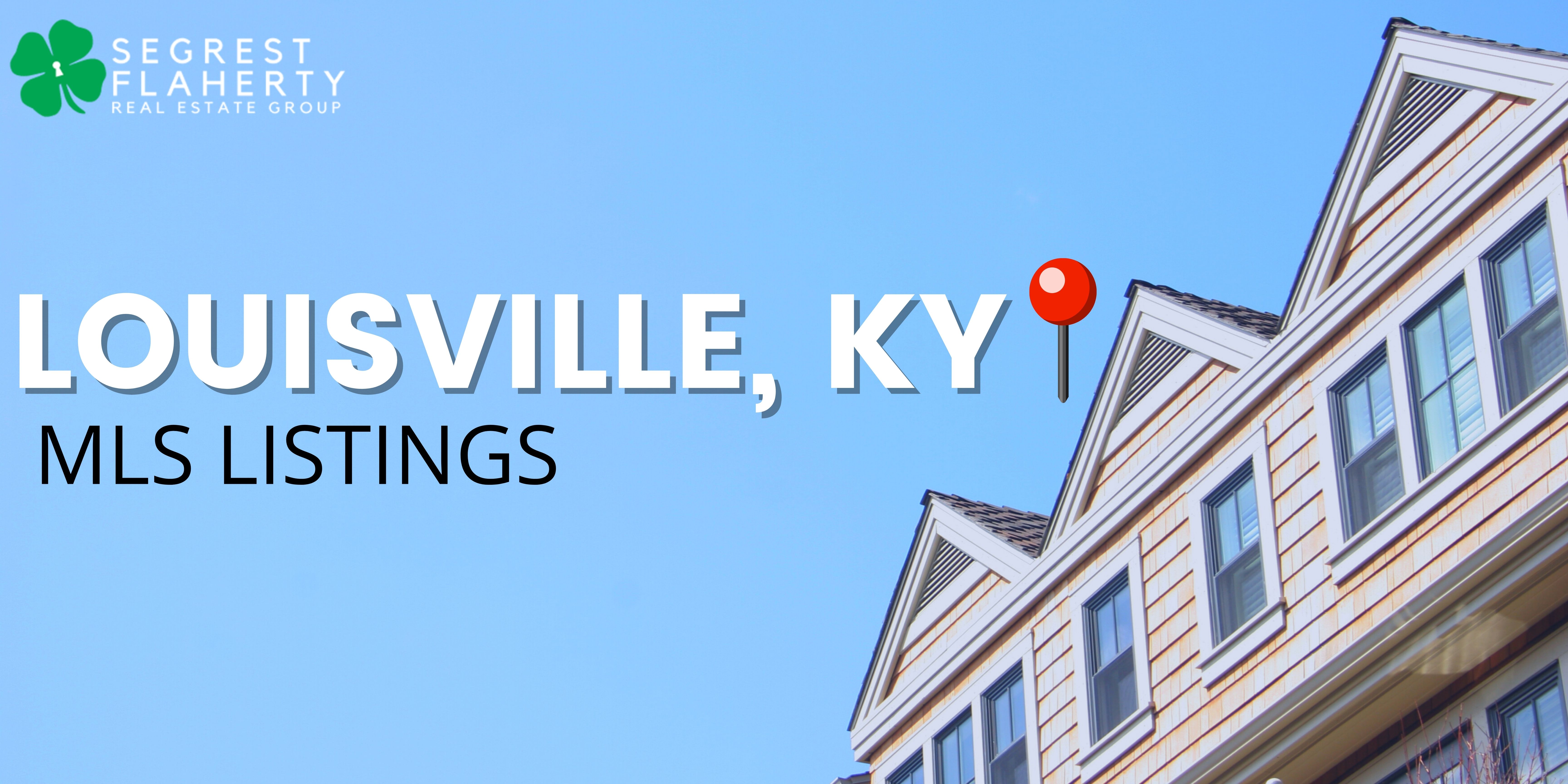 Louisville MLS Listings: Your Gateway to Louisville Real Estate
Welcome to the heart of Kentucky - Louisville, a city known for its rich history, vibrant culture, and thriving real estate market. Whether you're a first-time buyer, an experienced investor, or simply curious about what Louisville has to offer, you've come to the right place. In this guide, we'll dive into the Louisville MLS listings, helping you navigate the city's diverse housing market with ease.
Exploring Louisville's Diverse Neighborhoods
Louisville is a city of neighborhoods, each with its own unique charm and character. From the historic homes of Old Louisville to the modern condos of NuLu, there's something for everyone in this city. Our MLS listings cover a wide range of neighborhoods, ensuring you find the perfect match for your lifestyle and preferences.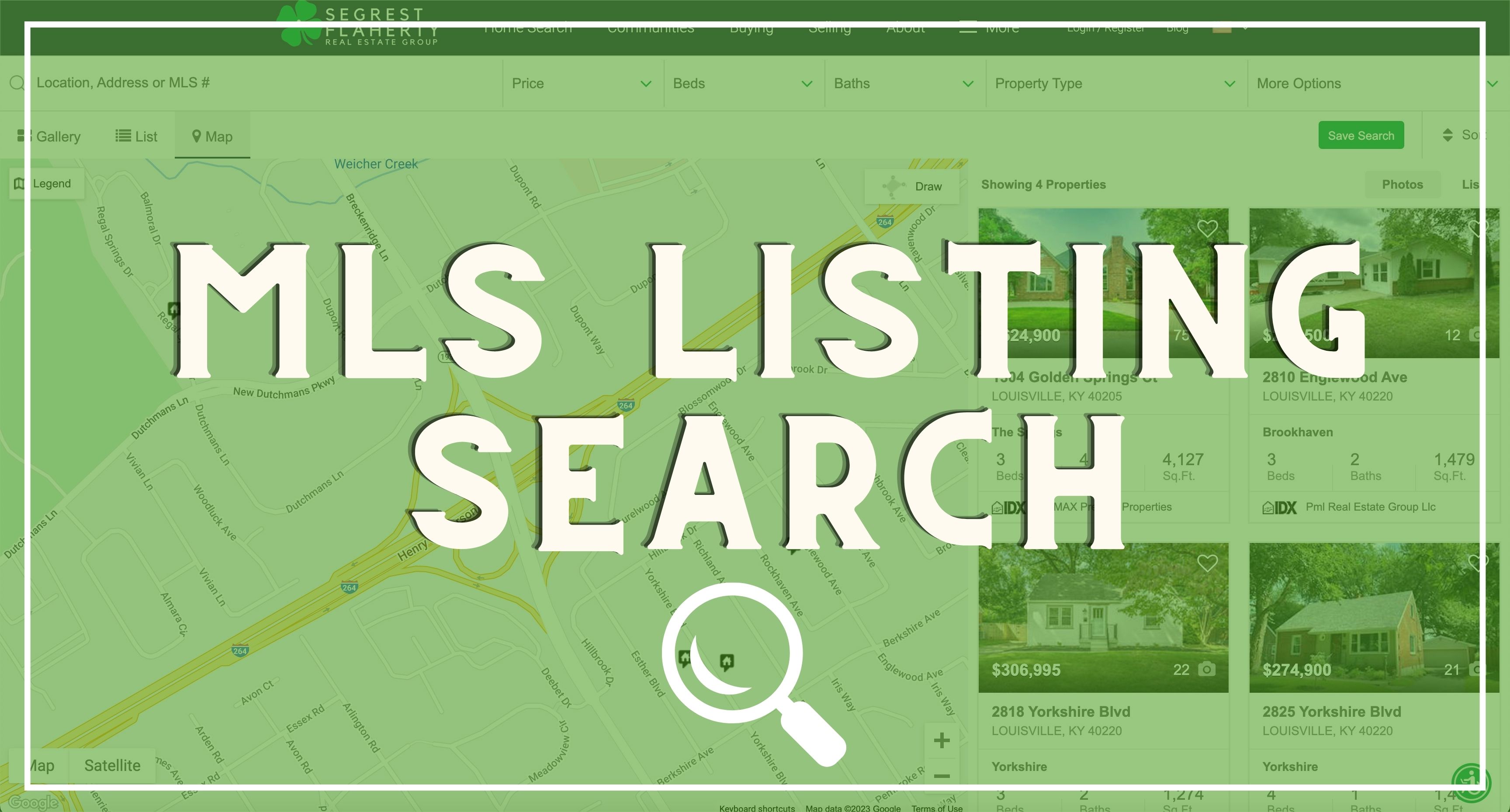 Use our interactive map search tool to browse through Kentucky's hottest listings.
Save searches, share with others, all for FREE!
Explore Surrounding Counties
Louisville's real estate market extends beyond the city limits into several surrounding counties, each offering its own distinct appeal. Here are some of the counties you might consider:
These counties offer diverse housing options, and exploring them can provide you with a broader perspective on the Louisville real estate market.
Why Choose Louisville Real Estate?
Louisville's real estate market has been steadily growing, making it an attractive destination for homebuyers and investors alike. With a lower cost of living compared to many major cities, a strong job market, and an abundance of recreational activities, Louisville offers an excellent quality of life.
Our user-friendly MLS search tool makes it easy to find the latest listings in Louisville. Simply input your criteria - price range, number of bedrooms, and preferred neighborhood - and let the search engine do the work. Whether you're in the market for a spacious family home or a cozy downtown apartment, we've got you covered.
Expert Insights and Resources
In addition to our MLS listings, we offer expert insights and resources to help you make informed decisions. From tips for first-time buyers to investment strategies for experienced real estate investors, our blog is a valuable resource for anyone interested in the Louisville housing market.
Louisville MLS listings are your gateway to discovering the perfect property in this dynamic city. Whether you're planning to make Louisville your new home or you're looking for an investment opportunity, our comprehensive listings and expert advice are here to assist you. Start your real estate journey in Louisville today!
Other Helpful Resources: