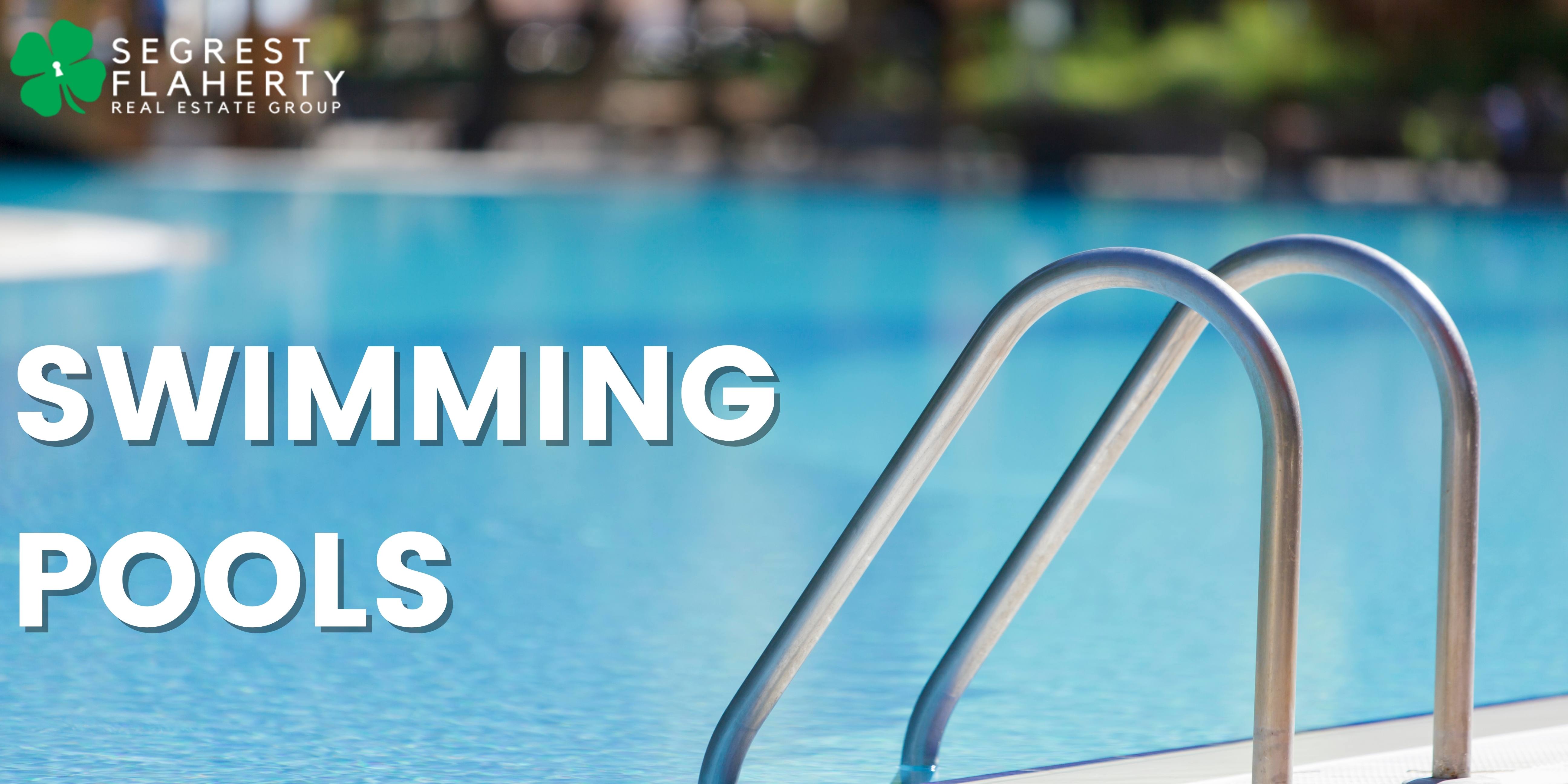 Homes for Sale with a Private Pool in Jefferson County, KY
As the most populous county in Kentucky, Jefferson County and its seat Louisville offer a wide selection of homes with private pools. Historic neighborhoods like The Highlands and Irish Hill feature vintage homes with updated backyard pools. Master-planned communities such as Norton Commons and Graymoor-Devondale have new construction homes with resort-style pools and outdoor living areas. Along the Ohio River, homes in Prospect and Glenview often include pools to enjoy the scenic views. Jefferson County also has a number of family-friendly suburbs like Jeffersontown, St. Matthews, and Lyndon with community pool access in addition to private home pools.
Find Your Private Oasis in Shelby County
Shelby County sits adjacent to Jefferson County and is part of the Louisville metropolitan area. Popular suburbs for pool homes include Simpsonville, Shelbyville, and Finchville. Simpsonville has many large family homes and new constructions with ample space for expansive backyard pool installations. The historic town of Shelbyville offers classic Southern homes updated with modern pools and amenities. For ultimate seclusion, properties on large lots in Finchville commonly feature private backyard getaways.
Henry County, KY Pool Homes Offer Small Town Charm
Henry County offers private pool living with a laidback small town feel. Larger homes on acreage provide plenty of room for patios, pool houses, and rambling pool designs. Access to the Kentucky River and area lakes like Eminence and Pleasureville gives homeowners a variety of water recreation options. Quaint towns like Eminence, New Castle, Pleasureville, and Campbellsburg each have their own distinctive charm and range of real estate styles with pools.
Relax in Your Own Backyard Oasis in Oldham County
Oldham County provides easy access to Louisville just across the Ohio River, combined with a more relaxed suburban atmosphere. The scenic towns of La Grange, Crestwood, and Buckner have homes sites with rolling hills and mature trees perfect for secluded pool installations. Large luxury homes in La Grange showcase spectacular pools and outdoor living areas. Crestwood offers family-friendly neighborhoods with community pools in addition to private home pools. And the sizable properties in Buckner easily accommodate pools, pool houses, and landscaping.
Nelson County Homes with Pools Blend Small Town Living and Natural Beauty
Nelson County pool homes provide proximity to Louisville while being nestled within gorgeous natural surroundings. Homes here have ample space for privacy, with expansive pools tucked into the wooded hillsides. Close-knit small towns like Bardstown, Bloomfield, and Chaplin exude quaint old-fashioned charm. Nearby access to outdoor recreation like lakes and rivers as well as attractions like bourbon distilleries make Nelson County an appealing getaway location.
Spencer and Bullitt Counties Offer Pool Living Just Outside Louisville
Homebuyers looking for affordable pool homes near Louisville can find great options in Spencer and Bullitt Counties. In Spencer County, Taylorsville offers large family homes with ample space for backyard pool installations. And convenient access to jobs in Louisville makes commute times manageable. In Bullitt County, Shepherdsville, Mt. Washington and Lebanon Junction all have neighborhoods with community pools while also having private homes with backyard pools. New construction and family-friendly communities provide all the perks of pool living in these outlying counties by Louisville